And how pretty she is!?! I grabbed this dresser from a yard sale a week ago for $25. That was a little much for me, but since I had been getting so many things for free lately...it kinda evened out.
She first started out dark and dreary with a mirror atop of her. But the stand for the mirror was in bad shape all warped and cracked. The mirror itself was really scratched up.
...so I took off that piece and decided she will debut with out it!
I primed her up...took about 3 coats until I was happy.
And finished her off with 3 coats of Martha Stewarts "Tidewater." But shh don't tell Martha, I don't want to hurt her feelings, I had the color color matched and made into a BEHR sample...I love BEHR! Oh and just so you know I used a small foam roller....worked like a charm!
Spray painted the hardware with Krylon satin black...And Voila! I love her...so pretty!
I am so addicted to refinishing furniture now! There is more to came so stick around!
Oooh and I'm linking up to these Great parties!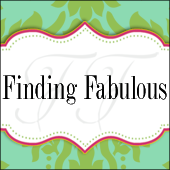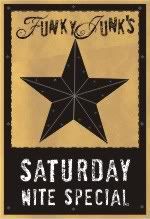 Oh and you've got to check out Debbie over at Debbiedoos new linky party. This new party is strictly for finds not found in any retail store. Check it out here...